In 1971, in the small town of Cincinnati, Ohio, there were many Italian residents. Among them were the Robbins family. They love to play a card game called Crazy Eight, but they often argue over the changing rule. So, they redesigned the rule and called it UNO.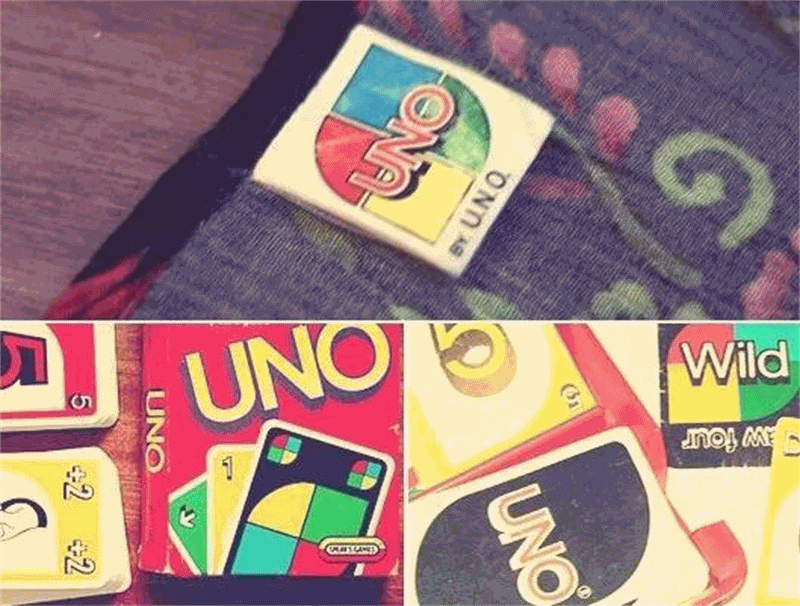 When you have the last card left, shout out "UNO!". UNO is the Italian word means the number one. The game went on to become the most popular card game in the world, and the word UNO became more and more popular in the game.
The game, which is popular in nearly 200 Countries and regions around the world, is celebrating its 50th birthday this year.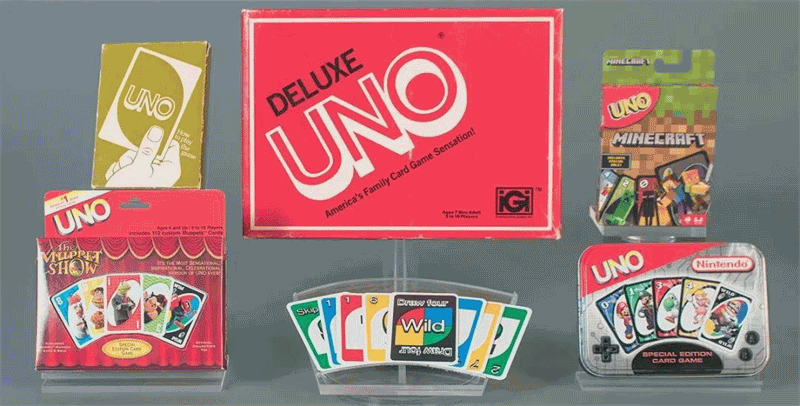 2020 marks the 75th anniversary of Mattel, and this year marks the 50th anniversary of the launch of UNO. On the occasion, Mattel has launched a new commemorative version of UNO and Celebration, which will be a year-long social extravaganza.
UNO: It's not just a card game.
Mattel was founded in 1945 in a small warehouse. Mattel rose to fame in 1971 with the release of the UNO card game and became one of the most famous toy companies in the world. On Instagram alone, there are 2.66 million posts telling their story with UNO.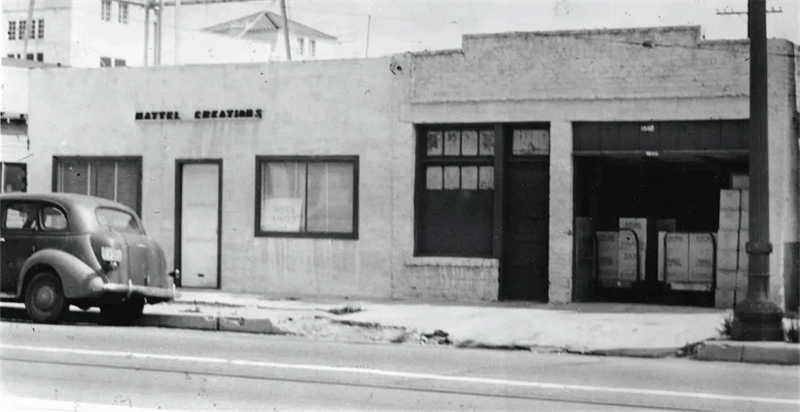 For years, Mattel has been building UNO's world map, and Ray Alder, Mattel's senior global director, has said: "You can play UNO with almost anyone in the world because it's just colors and numbers!".
In order to create a card game that could be played by the whole world, in addition to the various co-signatories, UNO is committed to making the game accessible to everyone.
In 2017, Mattel announced the release of a color-blind friendly version called "UNO Color ADD" (Color ADD is the internationally recognized creator of the color-blind alphabet), which added additional graphic symbols to the original cards to help identify colors.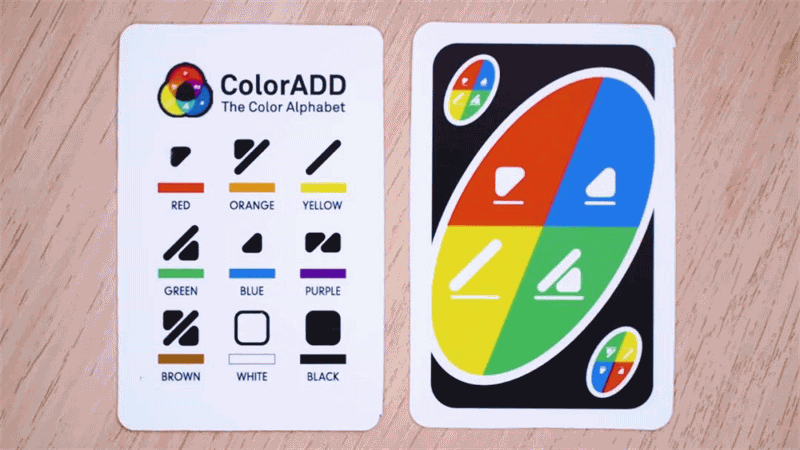 Then in 2018, UNO was inducted into the National Toy Hall of Fame. In 2020, UNO will launch a new green version of UNO Cards.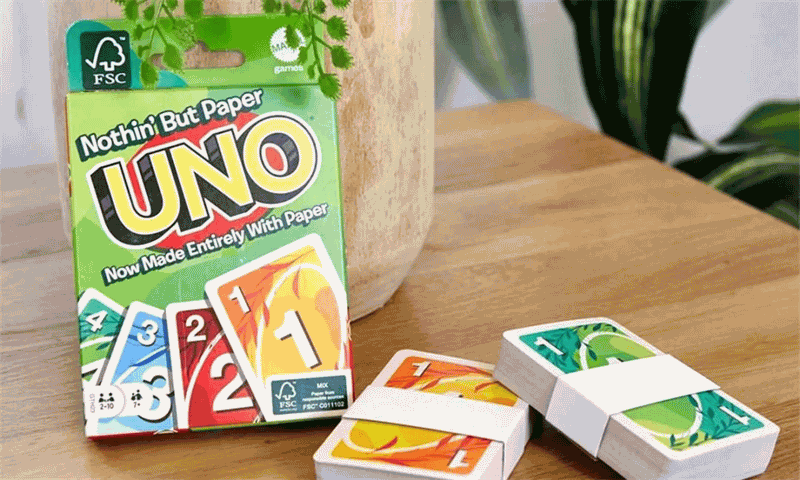 It's worth mentioning that in 2019, a hilarious story caused a stir online. UNO's official Twitter statement that stacked cards (+2+4) cannot be used has caused an uproar on the Internet. "Your authorities will not play this game at all!" said one netizen. "As the No. 1 game in the world, we're turning it into a cultural phenomenon while retaining its playability," said Ray Adler. This year, Mattel will launch its own TV show: UNO Game Show. According to the source, this is an unscripted show in which four teams will compete for the UNO title through various challenges such as 10-second quick answers, physical challenges, creative problem solving and even inviting the audience to join in the challenge.
The show was developed with the help of three well-known TV producers, including Howard T. Owens and Greg Lipstone. According to producer Adam Bonnett, "The trio were the perfect partners for the show with their deep expertise in producing the show."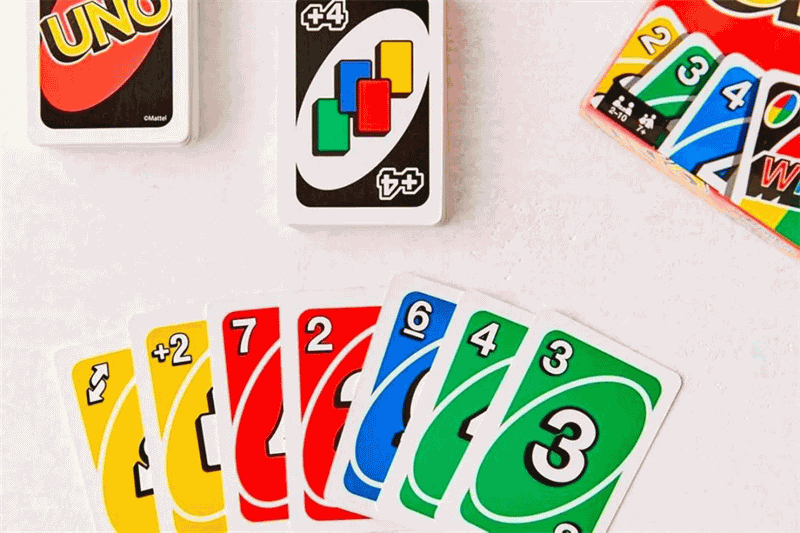 UNO's 50th Anniversary: A Year of Celebration 
2021 marks the 50th anniversary of the launch of UNO. On January 12, Mattel kicked off the year-long celebration with the launch of UNOC's 50th Anniversary Edition and Iconic Collection.
In the 50th Anniversary Edition, there are five UNO Series cards: the UNO Classic Series, the UNO 50th Anniversary Deluxe Set, the UNOO 50th Anniversary Series, the UNO Remmix Series, and the UNO Attack Series.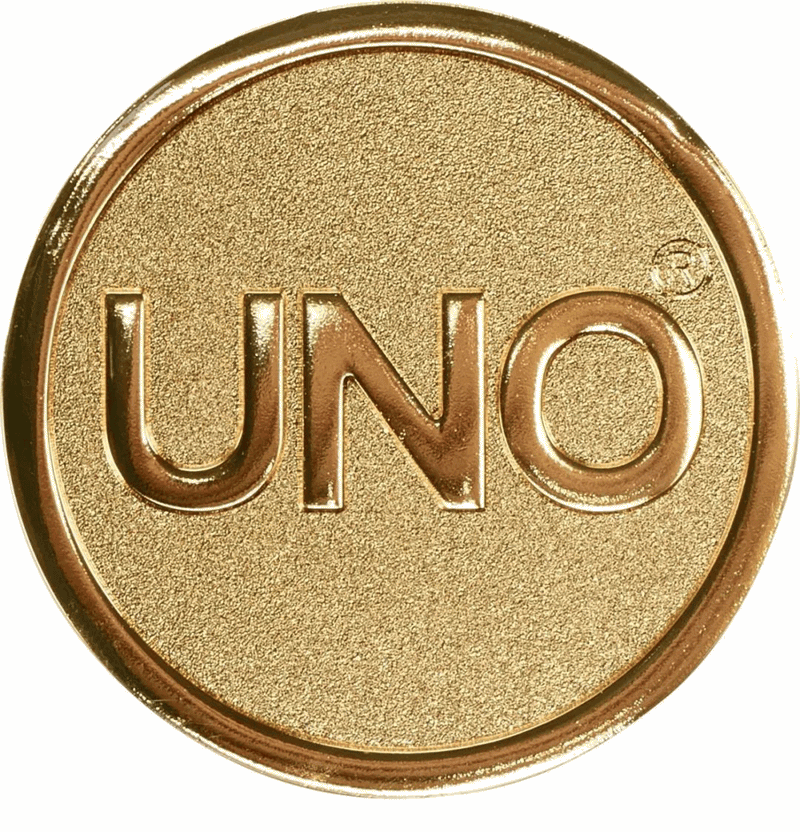 In addition, UNO will also host the world championships. The contest will be held in November 2021. The winner will receive $50,000. At the same time, UNO will celebrate with all digital platforms and fans and partners.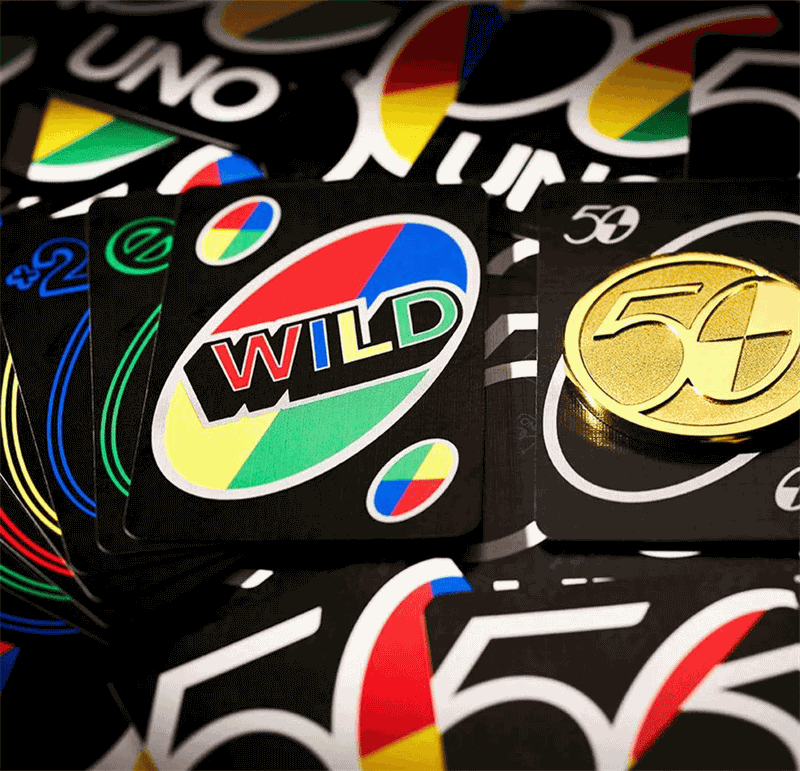 Recently, a "co-branded card" by UNO and artist Nina Chanel Abney quickly sold out. Abney was the first living artist to apply her work to card games. She applied the bright and brilliant Cubist style to her deck, anthropomorphized each card, and gave it a rich language expression.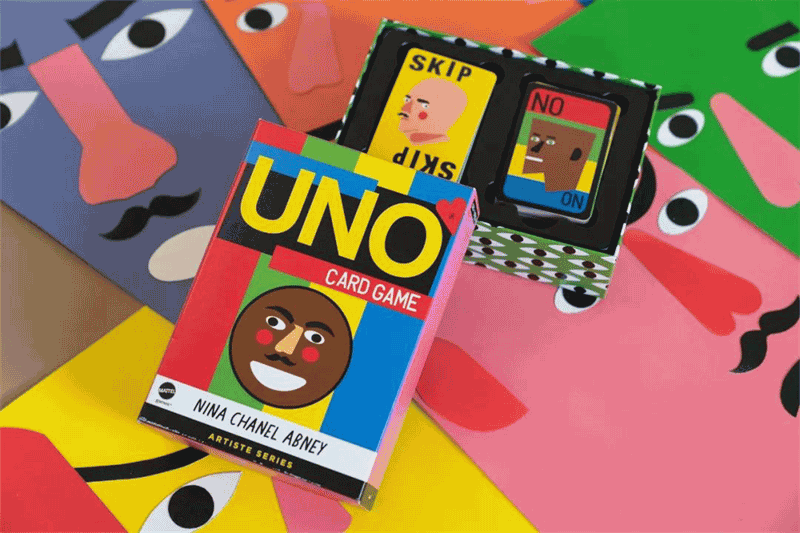 "UNO is a very, very fun game," Abney said. "So, I designed the cards to give the player more reaction and make the game fun."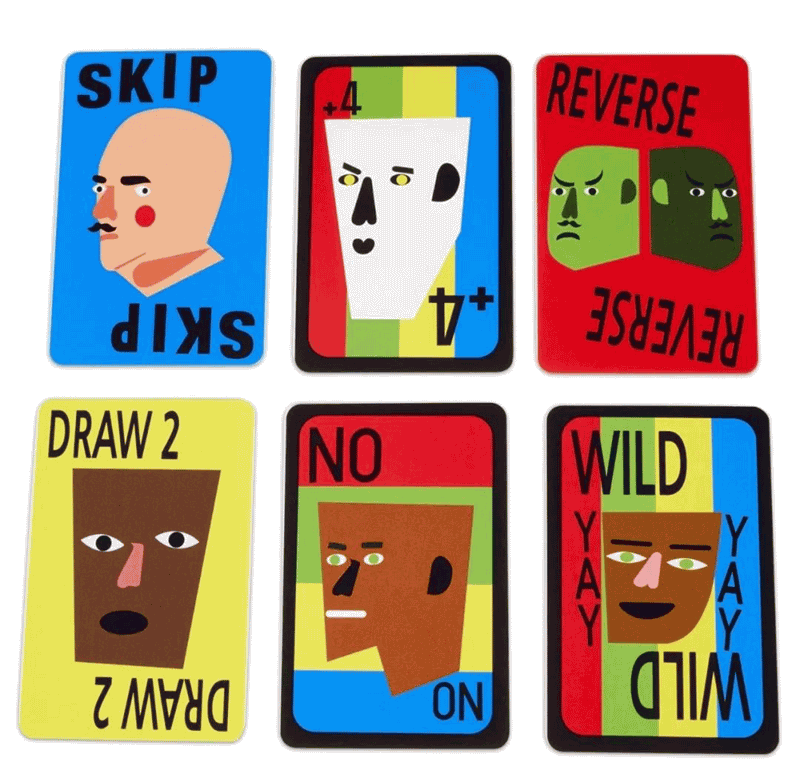 "UNO is the game I've played the most in my life. You can play with a group or two. What I like most about UNO is that it's so simple and fun. When I first found out I was going to work with UNO, I was very excited. UNO has always been my go-to game night with my friends." Abney said.
"When designing cards, my design process is very intuitive. First, I thought about how to pay homage to the traditional UNO elements; Secondly, add to my personal style and be innovative. In short, it's a combination of color, image and composition."
Card Games: SKILL OR LUCK?
But when you play UNO, do you rely on skill or luck? People have been arguing about this topic for a long time. There is a lot of discussion on both Quora and various enthusiast forums.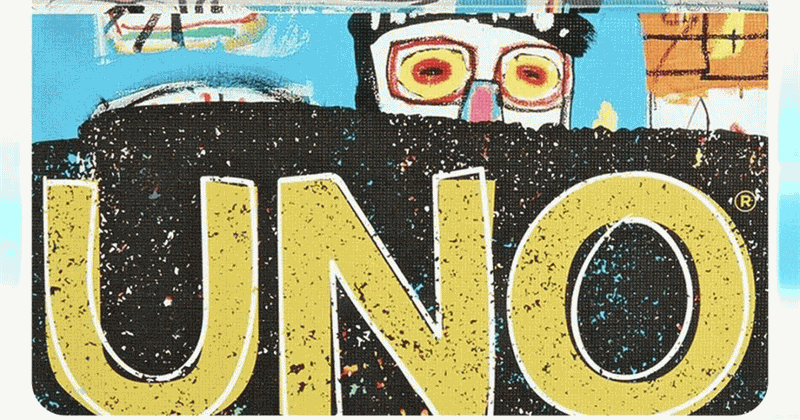 Some people think that if UNO is an official event and can compete for the first and second place, it must be a game of skill; Some people also think that card games are not luck, what skills are not skills. In the debate over whether UNO is a game of luck or a game of skill, the Gamesver team made a point of discussing it.
Reason for a game of Luck: The opening of each of the seven cards dealt, and the drawing of unknown cards from the pile means that we can't decide our own cards and we don't know what other players' cards are. In this case, it's up to you to catch a good card.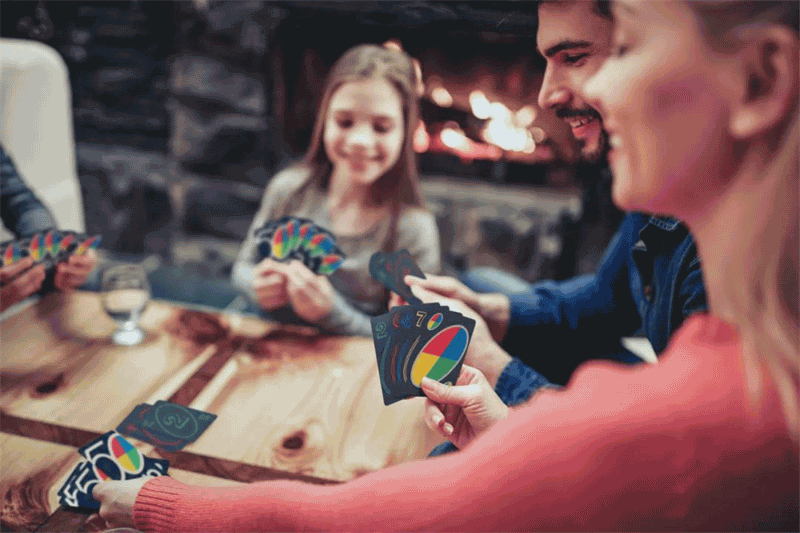 Reasons for a game of Skill: After you've played a few rounds of UNO, you've probably figured out a few tricks and tricks: the more feature cards the better, +2+4 is better left for later… In addition, Gamesver shares some tips for playing UNO:
1.Keep at least one +2 card in your hand.
2. The best time to +2 is after its active discoloration.
3. Play the high card first.
4. If there is a 0, play the 0 first, because there is only one 0. 5. Play the number card first. If you have yellow 4, red 4, and green 4, you should eliminate at least two of them first. 6. Change the color when using the +4 card. Of course, there is no point in arguing all the time. The game, play happy good. I'll make you 20 first!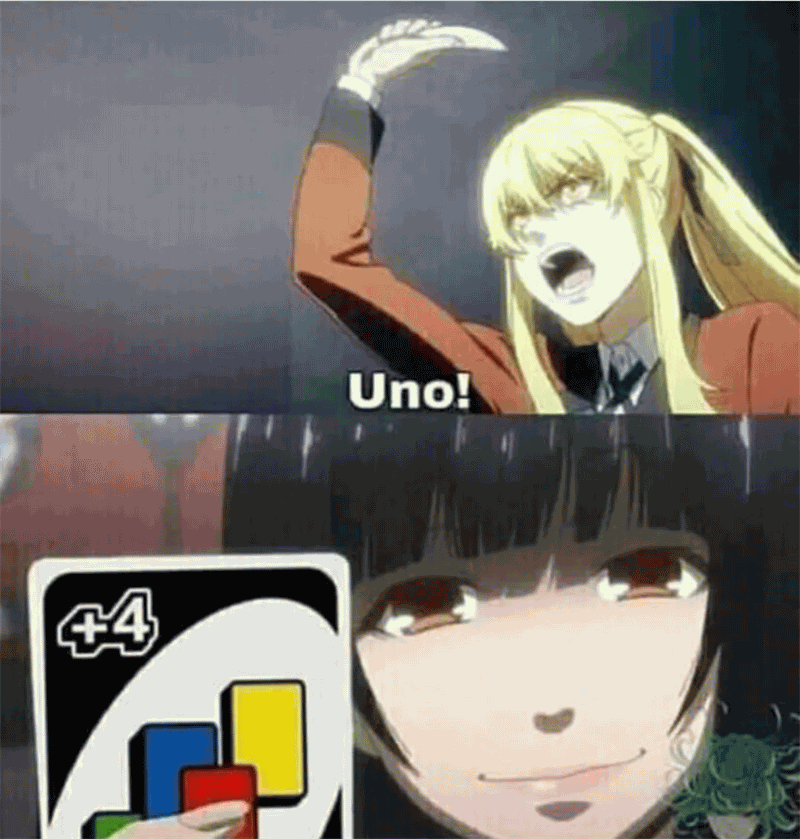 Today, UNO is much more than a simple card game. It represents the happiest times we have with our friends and the lonely times we have spent together. As time goes by, UNO stands for joy and togetherness. This weekend, try UNO with friends and family, but agree on the rules first so you don't turn over the table!
---
Post time: Feb-01-2021